Phillips 202 ACE brillen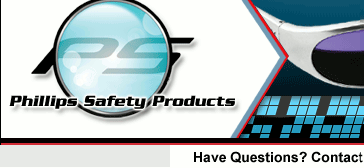 A must for every flameworker, because you should never compromise on safety.
For this reason we have choosen a complete line of designer glasses. The special didymium 202 ACE glasses filter the sodium flare, making it possible to comfortably look into the flame. We have several models available for customers wearing glasses (fit-over-style).

Artyco is distributor for Phillips safety glasses. All glasses from the current 202 ACE series are in stock and are on display in our shop.